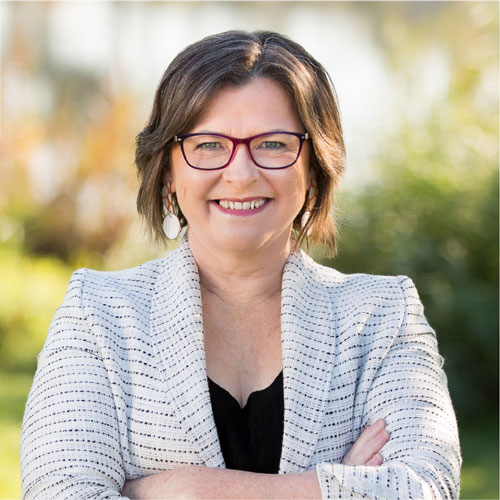 Hello everyone!
I'm Ged, your Federal Member of Parliament for Cooper.
I represent all who live in our diverse and welcoming community. From Northcote to Reservoir, bound by the Merri and Darebin Creeks, we are passionate about the things that matter.
I love getting out and about in our community – working with our schools, businesses and local organisations. You'll often find me at your train or tram station having a chat because we can always work together to tackle the issues we face.
On this website you'll find lots of information about issues that are very important to me as well as speeches, petitions, helpful links and opportunities to get involved and make a difference. I encourage you to explore my website and catch up on what I'm doing here in Cooper and in Canberra.
My job is to be there to help you in any way, even if you just want to share what's happening for you and your family. Call, email or pop in for a cuppa. Reach me on 03 9416 8690 or [email protected].
Together for better.
Delivering for Cooper
This map displays some of the wonderful organisations and clubs that have worked with me to deliver for the people of Cooper.