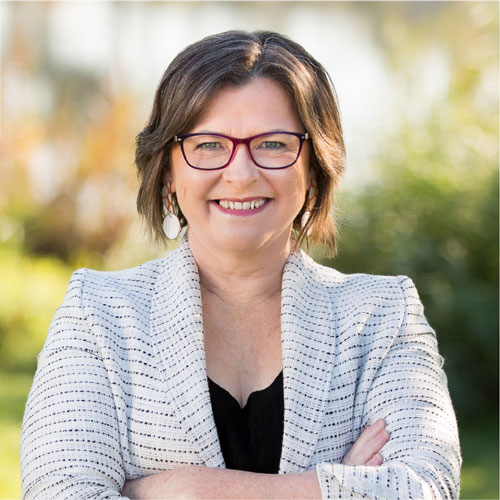 Hello everyone!
I'm Ged, your Federal Member of Parliament for Cooper.
I represent all who live in our diverse and welcoming community. From Northcote to Reservoir, bound by the Merri and Darebin Creeks, we are passionate about the things that matter.
My job is to be there to help you in any way, even if you just want to share what's happening for you and your family. Call, email or pop in for a cuppa. Reach me on 03 9416 8690 or  [email protected]
I love getting out and about in our community – working with our schools, businesses and local organisations. You'll often find me at your train or tram station having a chat because we can always work together to tackle the issues we face.
I'm focused on secure jobs with decent pay, improved aged care and cheaper early education. I believe every child has the right to a quality education – from kinder to higher ed.  We must protect and restore our environment and take urgent action on climate change. I'll always fight for respectful policy for asylum seekers and justice for our First Nations peoples.
I feel incredibly proud to represent you and our community.
Together for better.